For anyone who on a tight financial budget, cutting down on costs can crucial. A car comes with many expenses, including fuel, maintenance, and, of course, a monthly payment. While most people may want to buy a new car, many buy used cars because of their affordability.
When buying a used car, you should consider several factors. Buying from a trusted dealer should be top on your priority list. It is also important to consider the car's mileage as well as its features. Once you have those covered, however, you can focus on the many benefits that a used car can bring.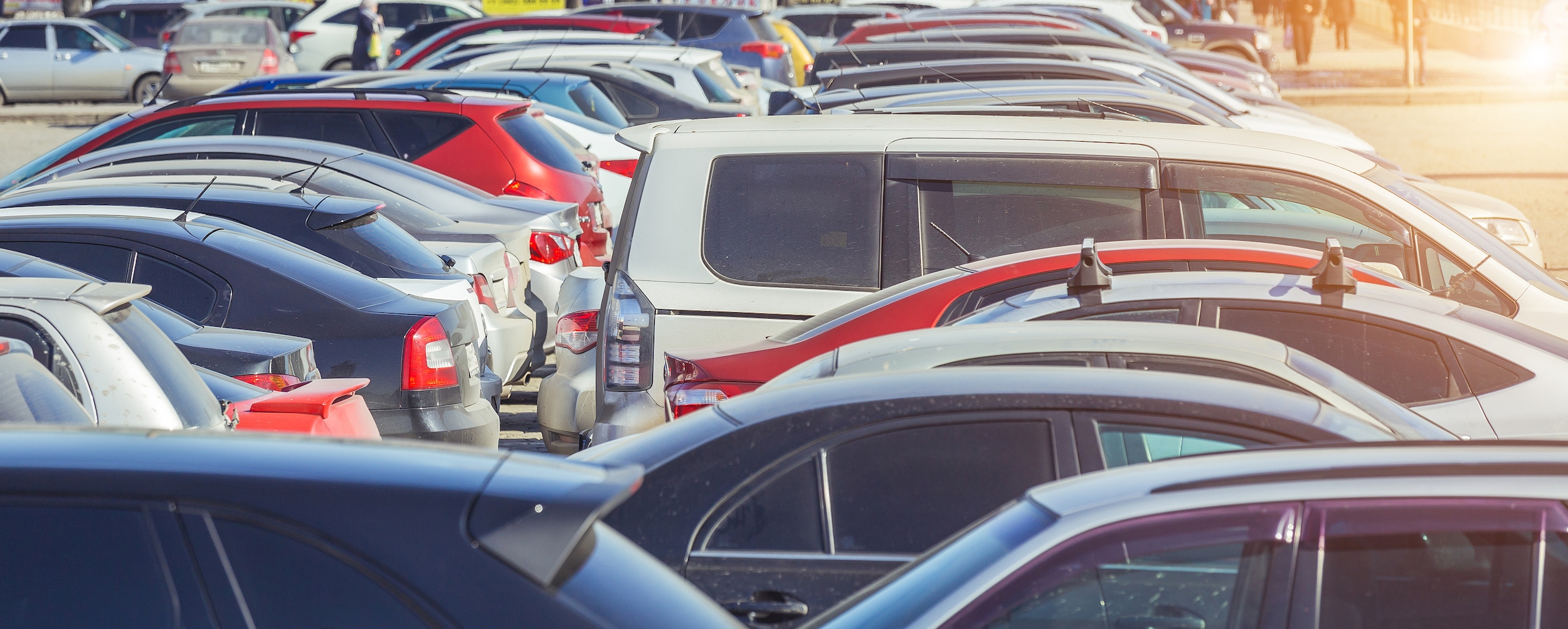 Many used cars, when sold at a dealership, are just as good as cars sold brand new. You might even be able to afford used cars that are better than a full-priced new vehicle. Add in other common incentives like dealer warranties, and you get a lot for the money you're spending.
Interested in looking into the new cars available in your area? Get in touch with Courtesy Nissan in Altoona, PA. We have a team that can advise you on which model to buy, and a solid selection of used cars that's sure to include something you'll like.