It's no secret that not everyone is cut out to be a mechanic. There are so many factors that go into vehicle maintenance, and it may be best to leave it to the professionals. But, how can you be sure when to take your car to the shop?
Outside of just listening and watching for signs of trouble, a maintenance schedule can be a useful way to make sure your car stays in excellent shape.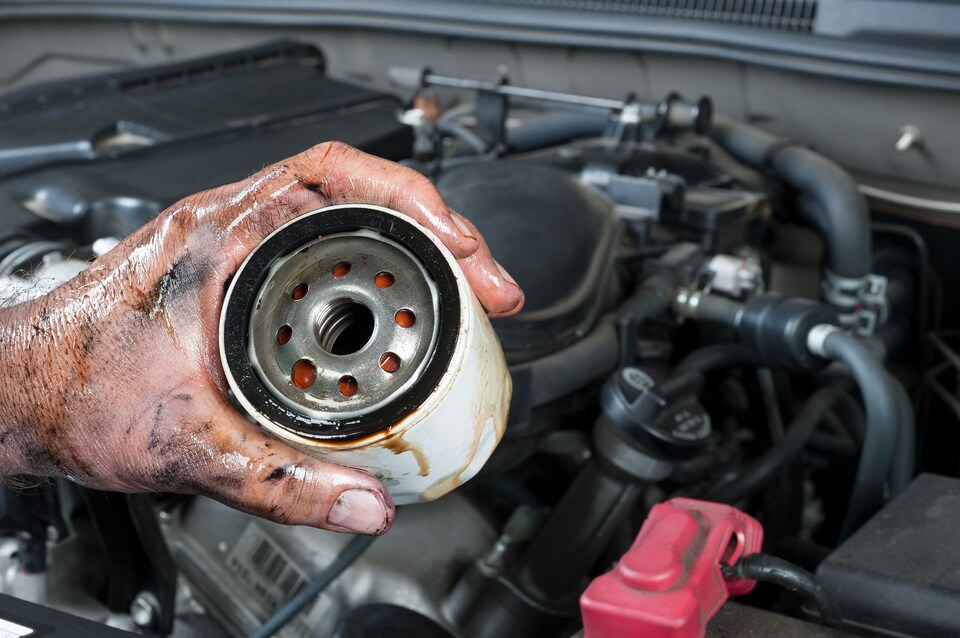 What is a maintenance schedule? It's a calendar of the recommended maintenance you need to perform to keep your car running smoothly. Information about the specific maintenance that's recommended can often be found by checking your vehicle's manual or contacting your car's manufacturer.
And then, when your car needs maintenance, you get it done. Many people don't do this and instead opt to wait until the last minute or for an emergency to happen. Regular maintenance not only helps to prevent such breakdowns, it's also cheaper than paying for emergency repairs.
If you're looking for professionals to help you maintain your car, contact the service center at Courtesy Nissan in Altona, PA. Our expert service staff would be happy to help you keep your cars in good shape.