SUVs are great for a number of reasons, especially when it comes to winter in the Altoona area. Living in the East, winters last seemingly forever and having an SUV can help make the winter roads more bearable. When fit with all-wheel-drive, SUVs offer better traction and consequently peace of mind in the snow.
Nissan offers car shoppers five different crossover and SUV models with AWD, all of which you can see at Courtesy Nissan. Nissan's SUVs are available with the brand's Intuitive All-Wheel-Drive system that applies power to all wheels when necessary and sends power to only the front wheels for higher efficiency when AWD isn't needed. See Nissan's SUV models below and contact our dealership for a test drive.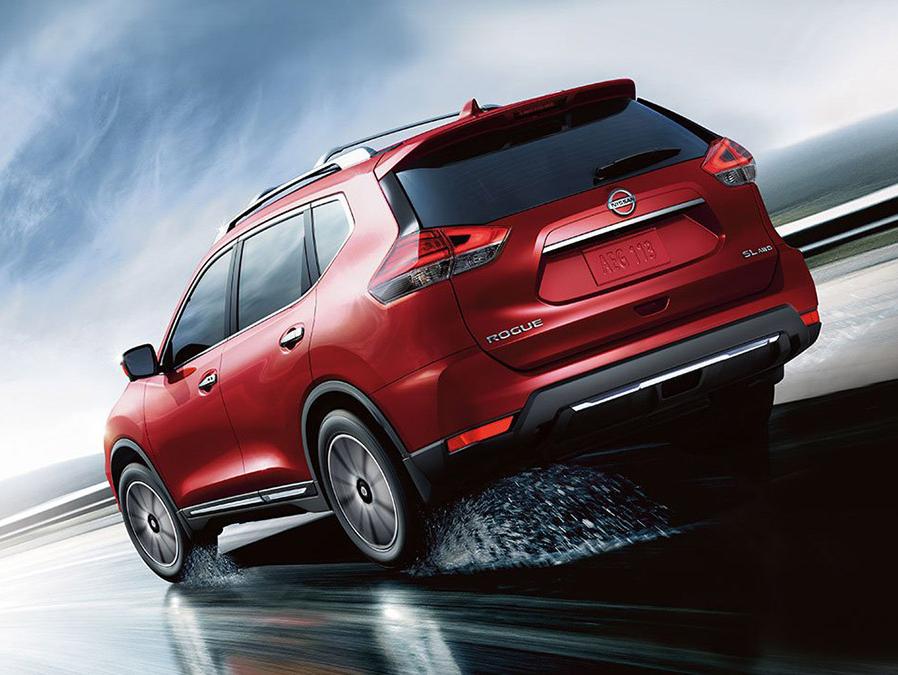 Nissan Rogue
Divide-N-Hide Cargo System
70.0 cu.ft. of Cargo Space
1,000 lb. Max Towing Capacity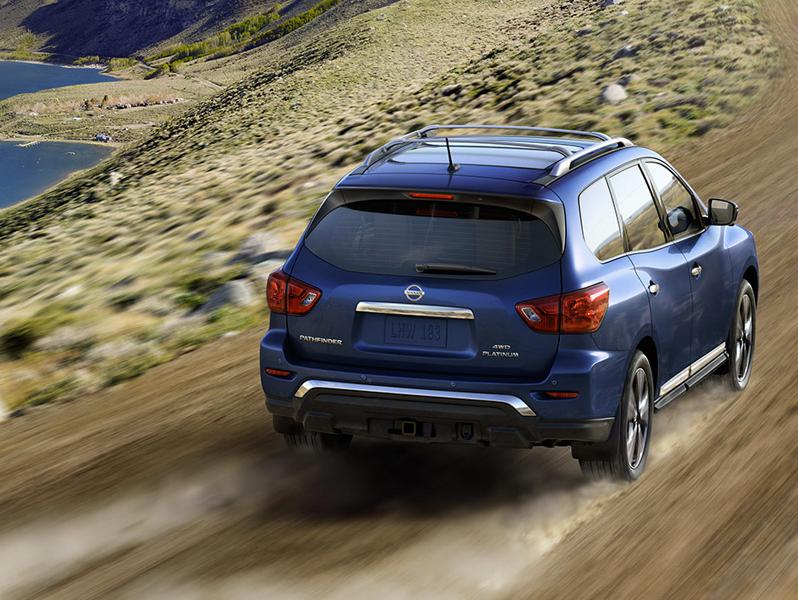 Nissan Pathfinder
20 City / 27 Highway MPG
EZ Flex Seating Sytem
7 Passenger Seating
79.8 cu.ft. of Cargo Space
6,000 lb. Max Towing Capacity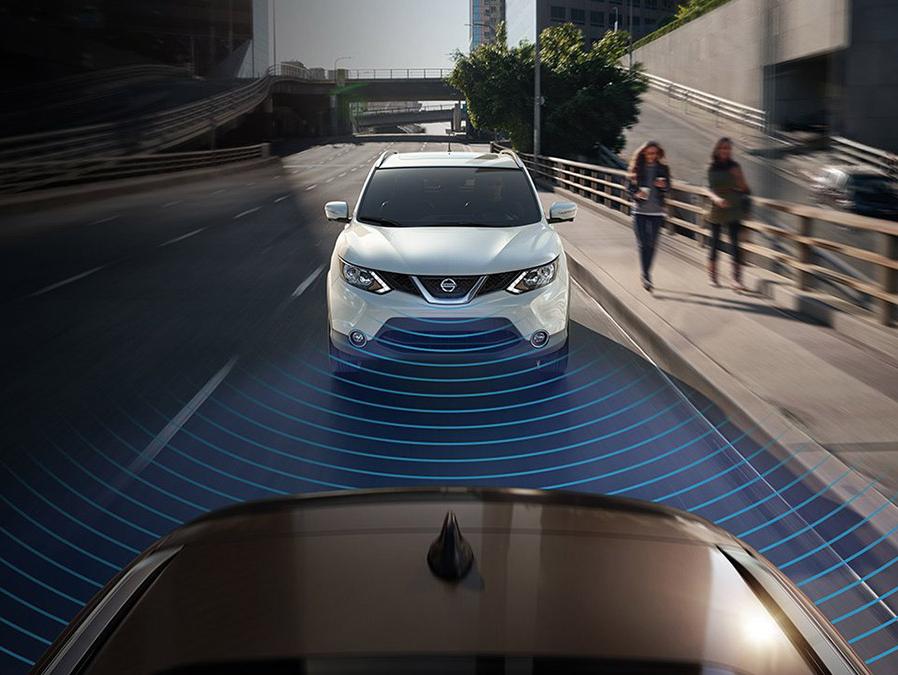 Nissan Rogue Sport
24 City / 30 Highway
5 Passenger Seating
61.0 cu.ft. of Cargo Space
1,137 lb. Max Towing Capacity
NISSANCONNECT with Navigation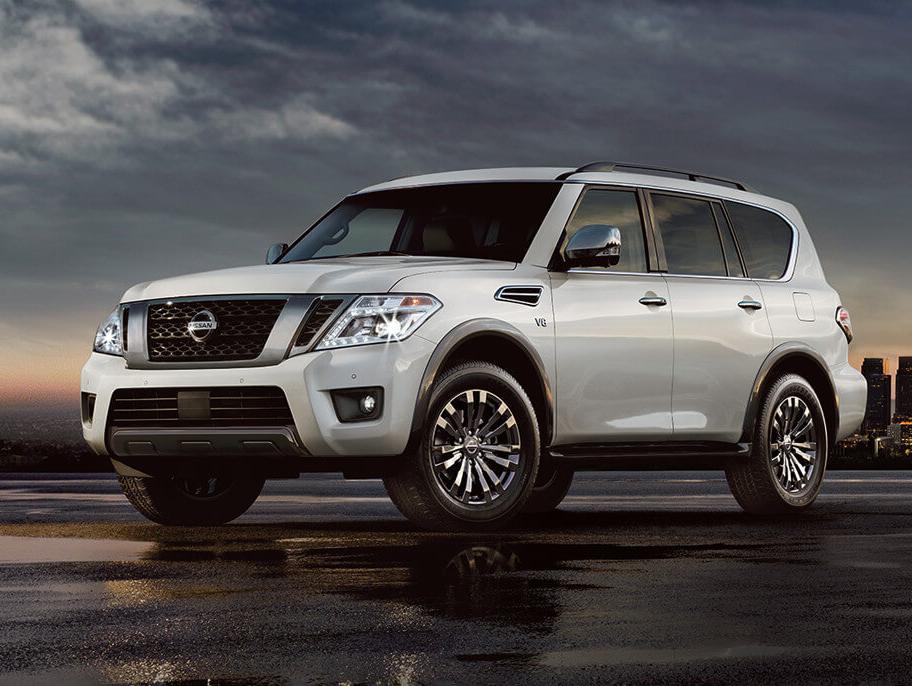 Nissan Armada
14 City / 19 Highway MPG
Bose Audio System
8 Passenger Seating
171.1 Interior Volume
8,500 Towing Capacity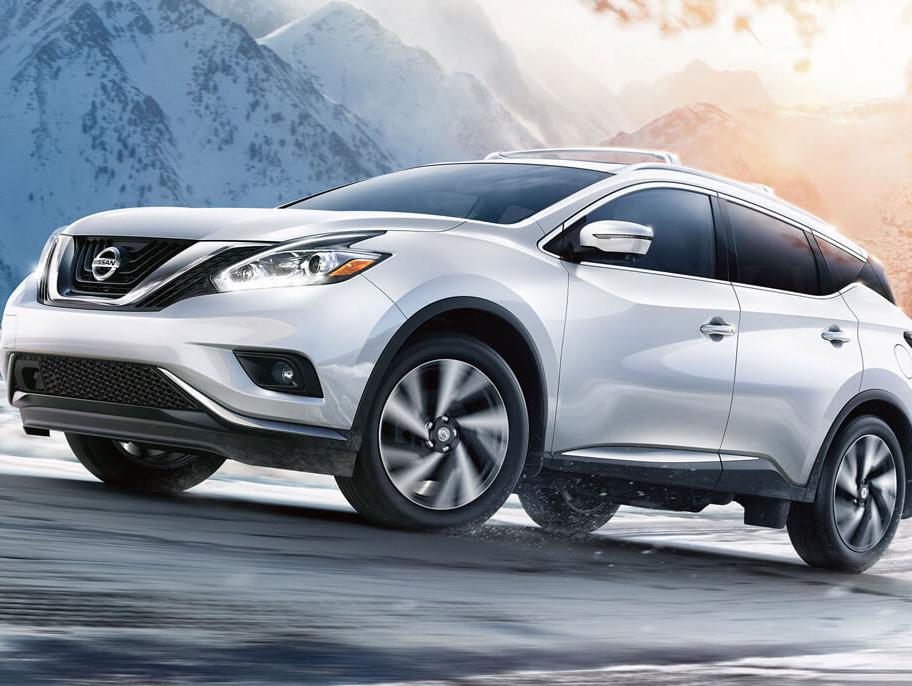 Nissan Murano
21 City / 28 Highway MPG
5 Passenger Seating
67.0 cu.ft. of Cargo Space
1,500 lb. Max Towing Capacity
7-inch Drive-Assist Display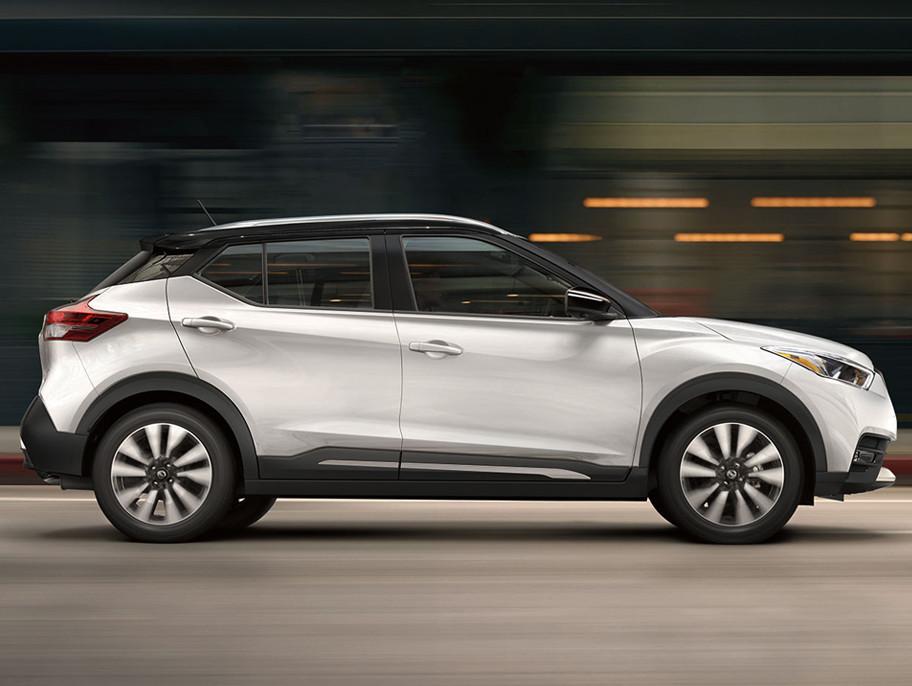 Nissan Kicks
31 City / 36 Highway MPG
Bose Audio System
5 Passenger Seating
93.9 Interior Volume
944 lb. Max Towing Capacity
WHAT ARE THE BENEFITS OF HAVING AWD IN THE SNOW?
When it snows, the roads become slick with slush and ice making front-wheel-drive vehicles more likely to lose traction. Driving on congested streets like those in Altoona makes this less than ideal as it is more likely to result in a collision. All-wheel-drive provides drivers with better traction on the road due to the distribution of power to all four wheels. This allows one wheel to get traction if another cannot.
AWD is also engineered for smooth paved surfaces compared to the 4-wheel-drive systems of trucks that are ideal for more off-road conditions. With an AWD Nissan, you can better handle the freeways throughout the Chicago area and still have the interior conveniences each model has to offer.
For more information on Nissan's AWD-equipped models, contact our team at Courtesy Nissan today. You can also schedule a test drive with any of our AWD models online at your convenience from your computer, laptop or mobile device.